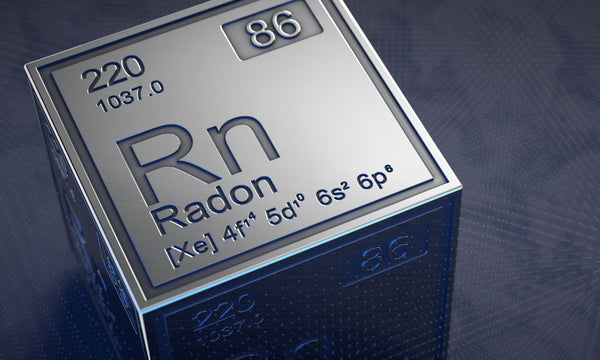 Benefits of Testing Your Home for Radon Gas
Many Americans have never had their homes tested for radon gas, but radon is highly radioactive and long-term exposure can lead to lung cancer. Testing your home for radon gas can only benefit you, and Festa Radon Technologies is here to discuss the upsides of radon testing.
It's Quick and Easy
Testing your home for radon takes very little time out of your day. Simply purchase a test kit and follow the instructions on the packaging for placement and timing.
Leave the test kit in the lowest lived-in level of your home—not an unused crawlspace—for 48 to 96 hours. Then, send the kit off to the lab according to the instructions provided. The lab will respond promptly with your results.
Any Home Can Have Radon
Elevated radon levels aren't limited to older homes. Because radon is a by-product of radioactive materials in the ground breaking down, any enclosed building can have radon in it.
Also, radon is odorless and colorless, so the only way to know if you have radon in your home is to test for it. If test results do indicate elevated levels of radon, you can install a mitigation fan with radon fan mounting brackets and PVC piping.
Radon Exposure Leads to Lung Cancer
If you spend a long time living in a home with elevated radon levels, you are at serious risk of developing lung cancer. Radon exposure is second only to cigarette smoking as a cause of lung cancer, and there are no short-term warning signs.
Look out for your health, as well as the health of everyone living with you, by keeping your radon levels in check. Testing is the first step toward effective mitigation.
You'll Sell Your Home More Easily
Are you planning to sell your home in the near future? Potential home buyers like to hear that a home is radon free before making an offer. Having a radon mitigation system in place shows a potential buyer that you've done your due diligence regarding home safety.
If you haven't tested your home for radon gas in more than two years, pick up a test kit and discover the levels in your home. Being particularly cautious about radon in your home brings a variety of benefits and no downsides. Pick up a radon testing kit from Festa Radon Technologies and get the answers you need.